Appointments
Dr Paul Kirk has appointments available on Wednesday, Friday and Saturday.
Dr Paul Kirk Bsc, MBBS, FRCP, MD
CONSULTANT CARDIOLOGIST
Dr Kirk works as a cardiology consultant with specialist interests in angina, angiography, arrhythmia, valvular heart disease, syncope, hypertension, heart failure, cardiomyopathy, cardiac disease in pregnancy and advanced cardiac imaging techniques.
He regularly performs coronary angiography, transthoracic echocardiography, transoesophageal echocardiography and other advanced imaging modality.
Investigation and treatment of chest pain, palpitations, dizziness, blackouts, breathlessness, angina, heart failure, arrhythmia, cardiac complications in pregnancy, high blood pressure and cardiomyopathies.
Investigations and Treatments
Angiography, Stress Echocardiography, Continuous ECG monitoring, Cardiac MRI, Complex echocardiography, Transoesophageal echocardiography, CT coronary angiograms, Heart Monitoring, Blood Pressure Monitoring.
Dr Kirk has contracts with all main private medical insurers and is a 'fee-assured' Consultant which means that his fees are within limits set by insurance companies.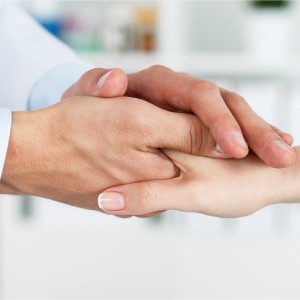 New consultations, Follow-up consultations, Consultations, Investigations and Treatments are available across four convenient locations in Hertfordshire and London.
One Hatfield Hospital
Hatfield Ave., Hatfield AL10 9UA
(Wednesday afternoon)
Pinehill Hospital
Pinehill Hospital, Hitchin, Hertfordshire
(Wednesday evenings)
The Harley Street Clinic
The Harley Street Clinic, 78 Harley Street, London, W1G 7HJ
(Friday mornings)
Spire Harpenden Hospital
Spire Harpenden Hospital, Harpenden, Hertfordshire
(Saturday mornings)
To register or log onto your account please click here