CONSULTANT CARDIOLOGIST
Dr Kirk works as a cardiology consultant with specialist interests in angina, angiography, arrhythmia, valvular heart disease, syncope, hypertension, heart failure, cardiomyopathy, cardiac disease in pregnancy and advanced cardiac imaging techniques.
He regularly performs coronary angiography, transthoracic echocardiography, transoesophageal echocardiography and other advanced imaging modality.
He cares for inpatients and outpatients suffering from syncope, palpitations, heart failure, chest pain, breathlessness, angina, palpitations, arrhythmia and hypertension.
Dr Kirk also works as an honorary consultant at the Royal Brompton Hospital in advanced imaging techniques.
Dr. Kirk qualified from St Georges Hospital Medical School, London in 1999 with a medical degree (MBBS) and also an intercalated degree (BSc). He completed his post graduate higher specialist training in general medicine and cardiology in hospitals throughout London and the Eastern deanery.
He completed a NIH (National Institute of Health, America) funded fellowship at the Royal Brompton Hospital, Imperial College contributing to an doctorate of medicine.
He has a keen interest in advanced imaging modalities such as 3D echocardiography, transoesophageal echocardiography and stress echocardiography.
Dr Kirk has published extensively in cardiology including high profile journals such as circulation. Dr Kirk has presented nationally and internationally for which he was awarded the prestigious accolade of "Young Investigator of the Year" in the USA.
Interview with Dr Paul Kirk
Professional Qualifications and Memberships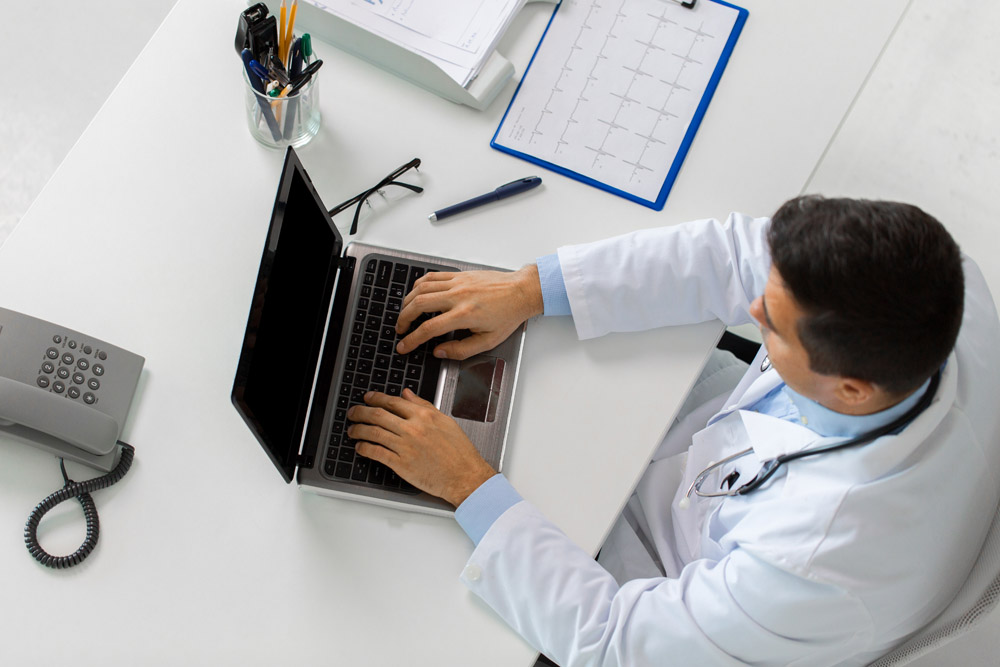 Bachelor of Medicine and Surgery (MBBS)
Batchelor of Science (BSc)
Member of the Royal College of Physicians (MRCP)
Certificate of Completion of Cardiology Training (CCT)
British Society of Echocardiography Accreditation (BSE)
Society of Cardiovascular Computerised Tomography (CT) Accreditation.
Cardiovascular Magnetic Resonance Imaging (MRI) Accreditation
Young Investigator of the Year, USA
Circulation Cardiac T2* Magnetic Resonance for Prediction of Cardiac Complications in Thalassemia Major.
Circulation On T2* Magnetic Resonance and Cardiac Iron.
EHJ. Relation of myocardial T2* to right ventricular function in thalassaemia major.
EHJ. Coronary anomalies in Klippel-Trenaunay-Weber syndrome
JMRI. International Reproducibility of Single Breath-hold T2* Magnetic Resonance
JMRI. Myocardial T2* is not Affected by Ageing, Myocardial Fibrosis, or Impaired Left Ventricular Function.
JCMR. Low Prevalence of Fibrosis in Thalassemia Major Assessed by Late Gadolinium Enhancement Cardiovascular Magnetic Resonance.
JCMR. Multi-center transferability of a breath-hold T2 technique for myocardial iron assessment
MagnReson Med. Myocardial T(*)2 measurement in iron-overloaded thalassemia
BrJHospMed. Fraud and deceit in medical research.
JMRI. A Black Blood T2* Technique for Myocardial Iron Measurement
JCMR. Right ventricular volumes and function in thalassemia major patients in the absence of myocardial iron overload.
QJM. Coronary-pulmonary artery fistula:value of 64-MDCT imaging.
Please click on links below to view hospital profiles and practice details